Lab Head
Honorary Research fellow
 Dr Kerry Fanson – broadly interested in the interaction between physiology and behaviour, and understanding the ecological and evolutionary implications of this interaction. Much of my research focuses on stress and reproduction. 

Kerry was awarded the Tracey Banivanua Mar Research Fellowship in 2020 & now has her own Lab – The wildlife Endocrinology Lab @ La Trobe
 Dr Zak Atkins – Zak's interests are in threatened species and alpine ecology. He is a Guthega skink expert and master herpetologist.
Postdoctoral Research fellow
 Dr Steve Griffiths – Net Zero Fund "The dark side of energy efficient lighting: LED lights give wildlife the blues. Shifting spectral wavelengths to develop Wildlife Friendly lighting".
Current students
Danielle Eastick (PhD candidate) – Sex in the city: Reproductive ecology of Gould's wattled bats. Supervised by Kylie Robert (La Trobe), Amy Edwards (La Trobe) & Katherine Harrison (La Trobe)
Lauren Tworkowski (PhD candidate) – Thermoregulatory capabilities of Little penguins in relation to anthropogenic climate change. Supervised by  Kylie Robert (La Trobe), Ursula Ellenberg (University of Otago), John Lesku (La Trobe) & Peter Dann (Phillip Island)
Alicia Dimovski (PhD candidate) – Artificial light pollution: quantifying and mitigating the ecological and health consequences in Australian mammals. Supervised by Kylie Robert (La Trobe) & Amy Edwards (La Trobe)
Kelly Williams (PhD candidate) – How does animal personality affect translocation success of native mammals? Consequences for threatened species conservation. Supervised by Kylie Robert (La Trobe) & Richard Peters (La Trobe)
Angela Simms (PhD candidate) – Turtle head-starting for conservation. Supervised by James Van Dyke (La Trobe), Kylie Robert (La Trobe) & Ricky Spencer (Western Sydney)
Erika Zaid (PhD candidate) – Reproductive sleeplessness in Dasyurid marsupials. Supervised by John Lesku (La Trobe) & Kylie Robert (La Trobe)
James Buxton (PhD candidate) – The functional significance of ant colouration.

Supervised by Heloise Gibb (La Trobe), Mark Elgar (University of Melbourne) & Kylie Robert (La Trobe)
Kushini Kularatne (Honours candidate) – Testing the immunocompetence handicap hypothesis in Jacky dragons (Amphibolurus muricatus).

Supervised by Kylie Robert (La Trobe) & Richard Peters (La Trobe)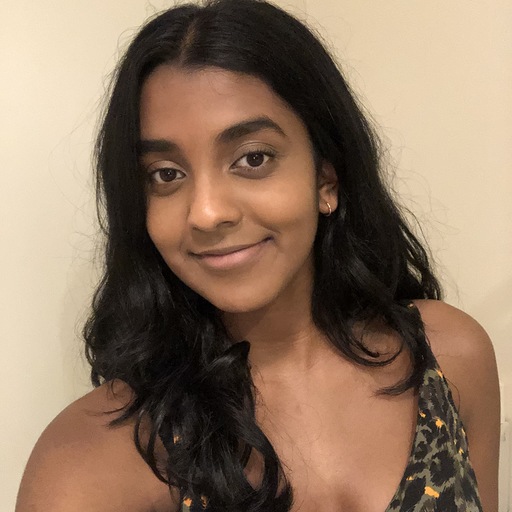 Lauren Sandy (Honours candidate) – Non-invasive glucocorticoid monitoring of Gould's wattled bats.

Supervised by Kylie Robert (La Trobe) & Kerry Fanson (La Trobe)
Available Project (Honours candidate) – Temperature effects during gestation in the viviparous Little whip snake (Parasuta flagellum).

Supervised by Kylie Robert (La Trobe)
Lab Manager
Dash (Chief morale booster) Completed training under the guidance of Molly (the best dog in the world)